September 2022 Mapscript Update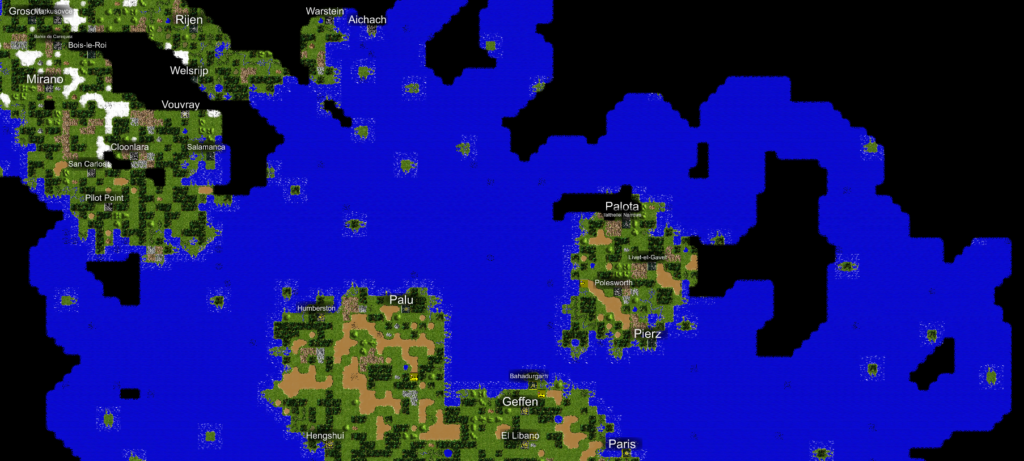 We've completed a major update to the back-end of the mapscript. This change is mostly for a future API integration into Empire Deluxe Combined Edition. We are happy to report that the mapscripts appear to be working as intended, with the upgrade taking less than 20 minutes to complete.
In addition to the mapscript, the other big announcement is regarding the Modern Units Database tutorial. I decided to try my hand at making video tutorials instead of writing pages of documentation. It's currently just a draft, but if you want to see what it looks like, you can find the current version here.
This "video manual" approach makes things a bit simpler on my end but will make it harder for potential players t pick up the set. The reason is the second part of the video clocked in at just under two hours of non-stop gameplay and I only made it through 75 turns. That is going to be a challenging watch for anyone who isn't interested in hearing me drone on for that period of time about an EDCE mod. If you find yourself in that predicament, I recommend watching the main highlights of Part 1, then asking questions in the Steam forum where I can point you to specific spots in the video that will address your questions.